RELEASE: MR026 The Remixes Vol.3 - Sexual Prey - Beginnings
Released by: MockRadar
Release/catalogue number: MR026
Release date: March 3, 2016
Artwork: Vojeet
Photography: Sophia Hotzler
Genre: Abstract, Drum n Bass, Breaks, Breakcore, Experimental, Noise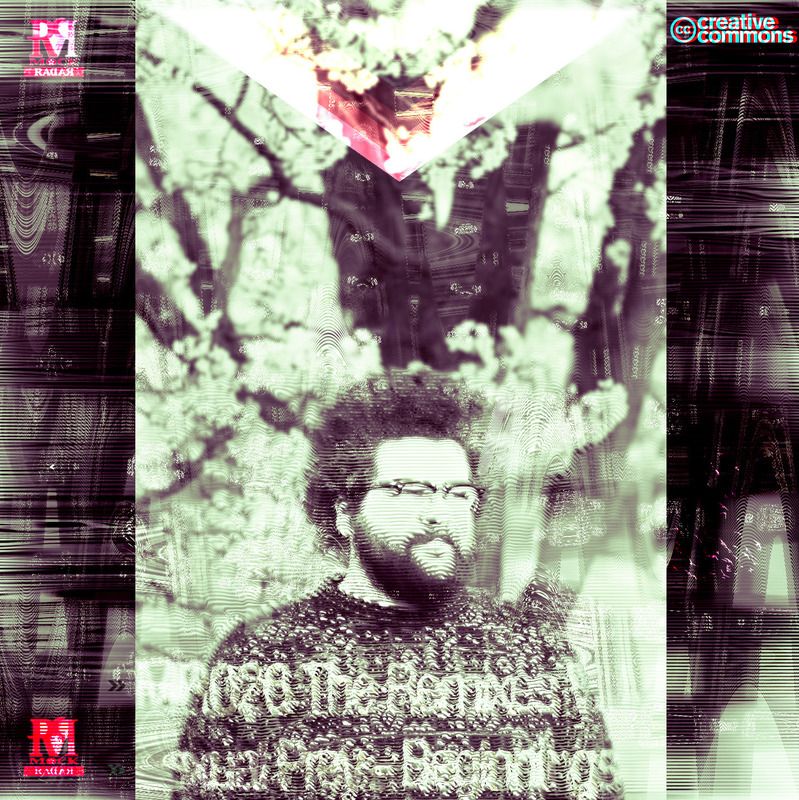 MockRadar Presents MR026 The Remixes Vol.3 - Sexual Prey - Beginnings
Straight from the mind of one of our founding alumni
Sexual Prey
then mixed, mashed, and mangled in a dizzying array of eclectic styles.
MR026
features some of the esoteric undergrounds most enigmatic and influential artists blended in with a healthy dose of intriguing new comers to our label.
MockRadar
is proud to bring you the third installment of our "Remixes" series
Beginnings
, it is aptly titled as our first release of 2016, a year that
MockRadar
promises will delight electronics fans worldwide.
Tracklist:
01 - Beginnings (Big Taste's Endings Edit)
02 - Beginnings (Soundless Sonata Remix)
03 - Beginnings (Scott Dryman Blister Sore Mix)
04 - Beginnings (Manananggal Remix)
05 - Beginnings (Vojeet Remix)
06 - Beginnings (And Endings Remix)
07 - Beginnings (Verdroid Remix)
08 - Beginnings
Get your copy here and remember to support the esoteric underground:
https://mockradar.bandcamp.com/album/the-remixes-vol-3-sexual-prey-beginnings
https://soundcloud.com/mockradar/mr026-the-remixes-vol3-sexual-prey-beginnings